Content Is King
Local Focused Digital Marketing
Learn your audience. Know your audience. Grow your audience.
Tired of promises? We deliver results.
Content Creation
Content creation and content stategy across all mediums are the focus of our agency. A website without content that is continually updated is a dead website no matter how much AdWords money you throw at it.
We build engaging content that fosters a relationship with your audience that coverts them to a customer.
Social Media
There are three truths right now in social media that form the core of our social strategies:
it continues to surge.
it has the highest ROI in advertising.
businesses that don't do it well will be left behind.
Brand Design & Strategy
We specialize in local brands. Too many storefront operators are saddled with the wrong strategy that wastes money. We'll design a strategy for you that works within your budget.
Audience Analytics
Mark Twain popularized the phrase, "there's lies, damn lies, and statistics." Everybody gives you analytics now, the problem is most of it is junk that is not specific to your audience and your business.
SEO & SEM
No, those aren't the same thing! SEO is organic reach and in the modern age is driven by content, not tricks or promises.
SEM is paid: AdWords, PPC, remarketing, retargeting? Yeah, we do that but only with a plan for your audience, not to impress you with buzzwords.
Team Training
A robust marketing strategy includes your team. We'll put together a strategy that works for the level of involvement that works for your team.
Whether that role is big or small we'll train your team to help convert on your marketing investment.
Web Development
Your website is the hub of your digital marketing efforts.
We pride ourselves on building on solutions that are modular so as much of your advertising budget as possible is spent on content, not high-priced custom development and maintenance.
Email Marketing
Some people foolishly believe that email marketing is dead. These are typically people with bad email marketing.
Our email marketing is focused on delivering the right content to the right segment of your audience to generate leads.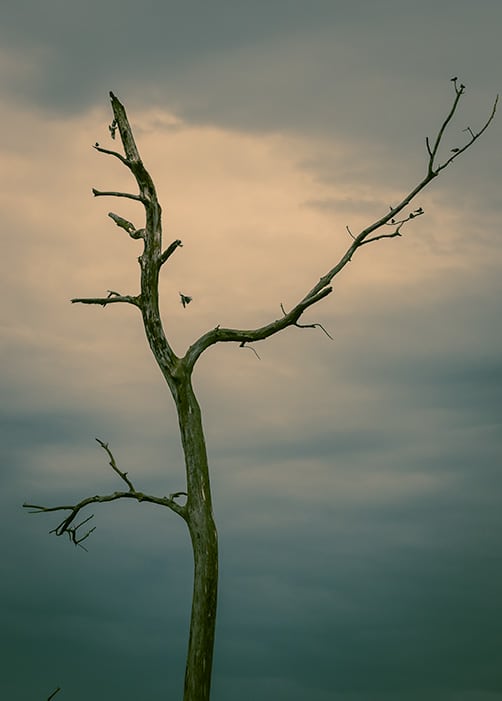 Feeling alone on a limb?
Let's talk. Our consultations are always free. We'll take the time to get to know you, your business and your audience and begin to outline a strategy that will generate leads, increase your sales, and deliver results.
Great product and always accomodating! Knowledgeable and responsive.
Very quick service and excellent work.